Welcome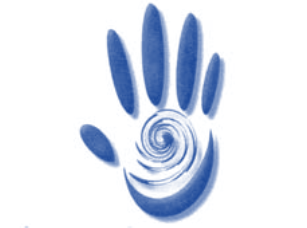 HEALTH MATTERS offers specialized, results-driven Esthetics and therapeutic Massage for health- and wellness-minded women.
Every treatment is customized for YOU. Healthy, glowing skin will be achieved by progressively targeting your specific skin concerns, and by only using pure and clean professional ingredients.
I hope you find this website easy to navigate. If you have questions click on "Contact Me" and send me a message. If you would like to set an appointment, please text or voicemail 540-448-5143, or book online.
HEALTH MATTERS Esthetics & Massage is located at 2353 Jefferson Highway, Suite #201 Waynesboro, Va.