Welcome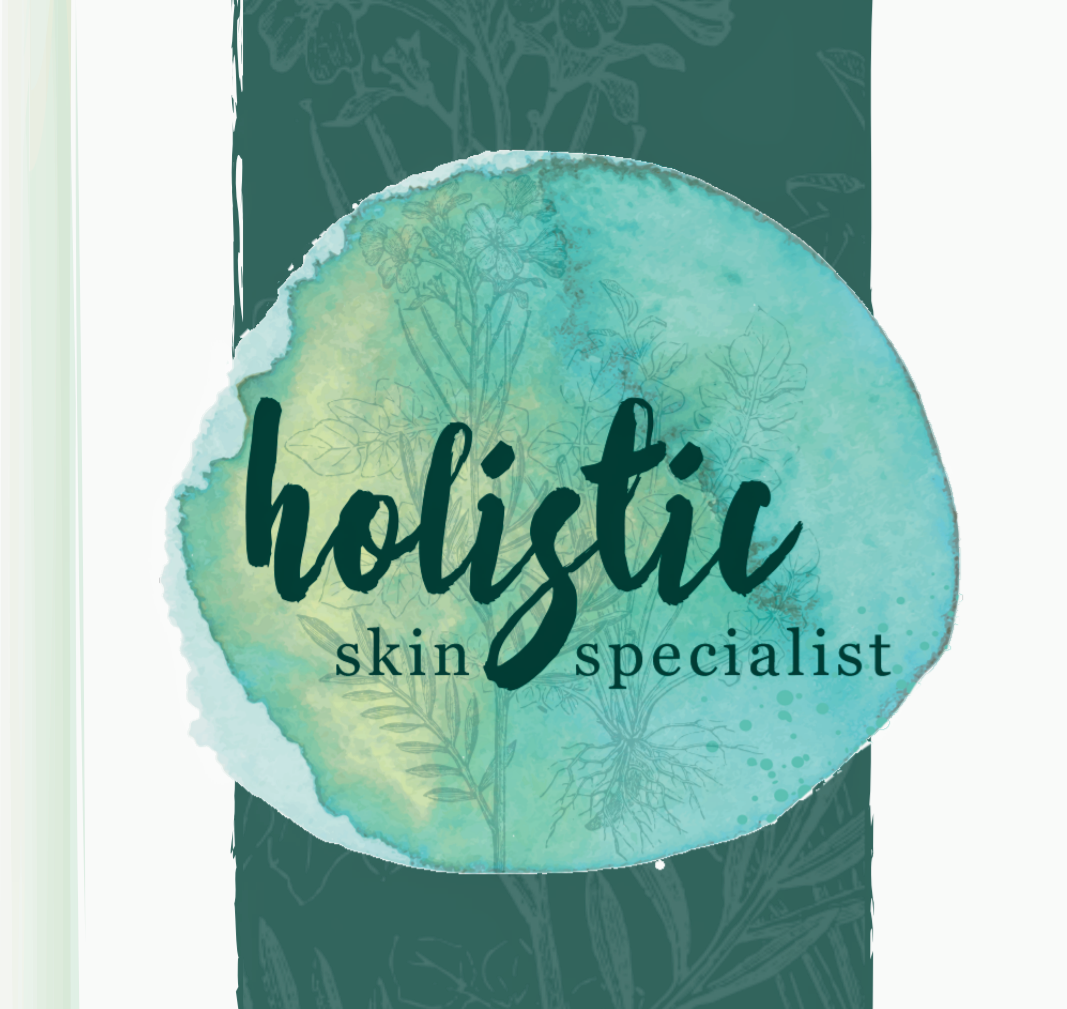 Per the Governor of Virginia's order, HEALTH MATTERS Esthetics & Massage will be temporarily closed for 30 days. (March 23rd through April 24th.) Gift Certificates and online booking features will still be available. Thank you for your understanding as we all get through this unprecedented time.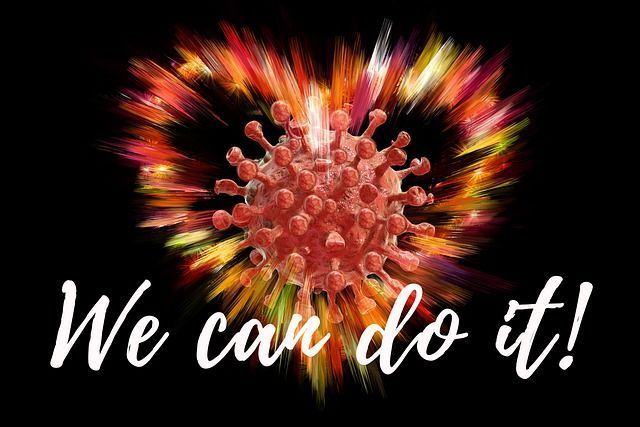 HEALTH MATTERS offers Holistic Esthetics and Therapeutic Massage for health- and wellness-minded women.
Every treatment is tailored and customized for YOU.
Healthy, glowing skin will be achieved by progressively targeting your specific skin concerns, and by nourishing your skin using clinical ingredients with a holistic, noninflammatory approach.
Specific pain, stress reduction, or simply a luxury treatment will be addressed with an eclectic approach of therapeutic massage.
Being dual licensed, you can experience an alignment of beauty and wellness in one setting.
HEALTH MATTERS Esthetics & Massage is independently owned and located in a quiet location at 2353 Jefferson Highway, Suite #201 Waynesboro, Va.