Welcome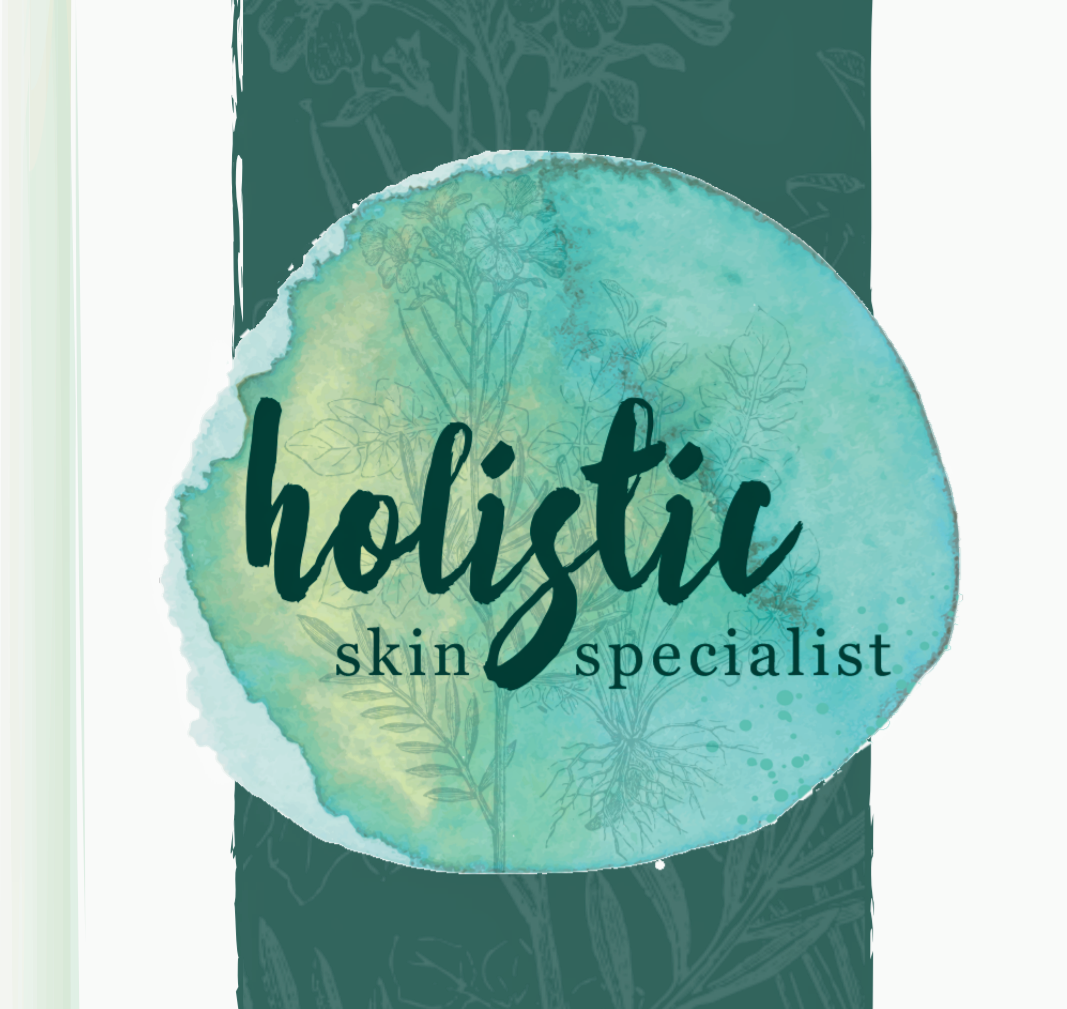 HEALTH MATTERS offers Holistic Esthetics and Therapeutic Massage for health- and wellness-minded women.
Every treatment is tailored and customized for YOU.
Holistic Esthetics - Healthy, glowing skin will be achieved by using Osmosis MD Beauty skincare, featuring clean ingredients essential to activate repair using pharmaceutical-grade delivery systems, by using Botanical Skin Care made in-house with only organic and/or ethically and sustainably grown ingredients, by progressively targeting your specific skin concerns, and by utilizing tools with a holistic, noninflammatory approach.
Therapeutic Massage - Specific pain, stress reduction, or simply a luxury treatment will be addressed with an eclectic approach of therapeutic massage. This means, some or all massage modalities listed under "Services and Rates", plus the additions of heat packs, hot stones, CBD, Cupping and/or IASTM (Instrument Assisted Soft Tissues Mobilization) will be used.
Massage Herbal Oils are made in-house with Organic Jojoba Oil infused with organic and/or ethically and sustainably grown herbs, such as Calendula, Lavender, Chamomile, Rose, Mugwort, and St. John's Wort. The CBD oil for the CBD Massage is also made in-house, in small batches. Hemp Flower 20% CBD, under .3% THC (from York River Cannabis) is decarboxylated and infused in Organic Jojoba Oil.
Being dual licensed, you can experience an alignment of beauty and wellness in one setting.
HEALTH MATTERS Esthetics & Massage is located in a quiet setting at 1707 Jefferson Hwy, Suite #102 Fishersville, Va.