September Special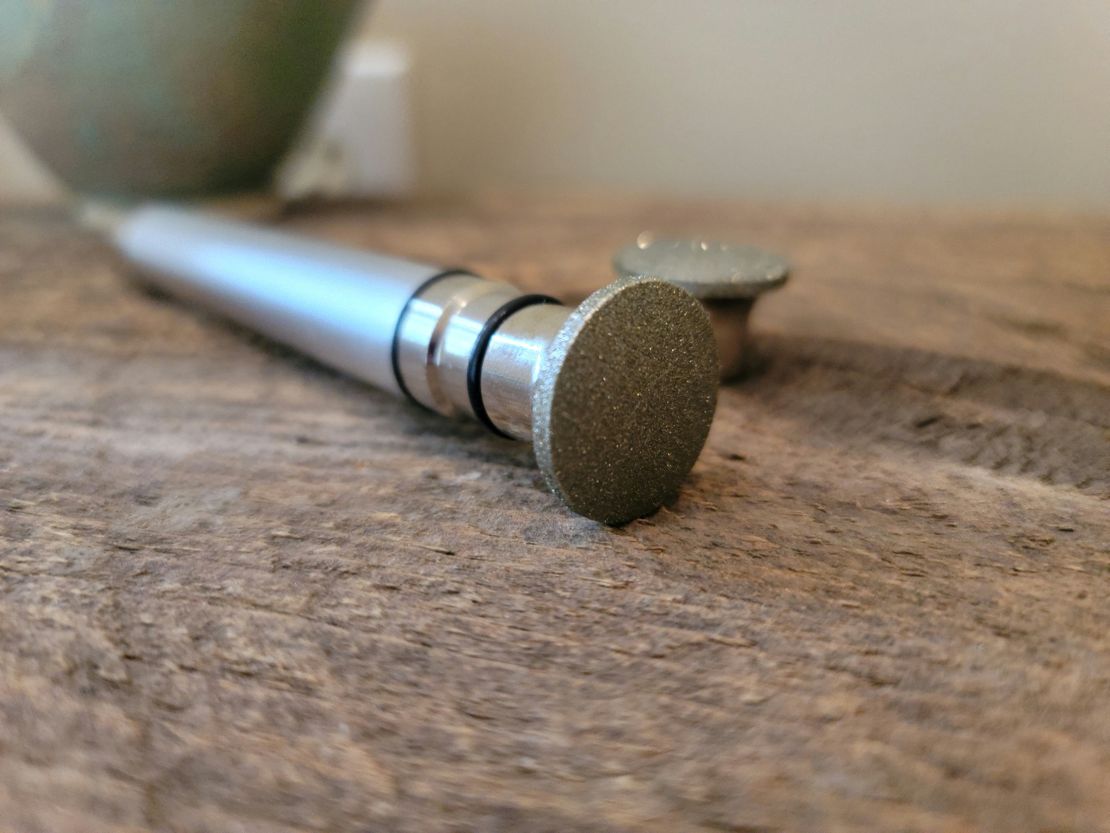 Free Dermadisc upgrade with any facial!
What is the Dermadisc?
The Dermadisc is a holistic alternative to traditional Microdermabrasion. Why is it Holistic? Because the Dermadisc is more gentle and has no suction, which means no risk of broken capillaries. Using gentle vibration and a corvex exfoliating tip, the Dermadisc removes the top layer of dead skin cells, leaving smooth, refreshed & rejuvenated skin.
The Dermadisc is effective for:
*Treating sun damaged skin, acne scarring, pigmentation, and fine lines.
*Provides a smoother appearance of the skin
*Improves the appearance of fine lines and wrinkles
*Helps to even out coloring and lighten pigmentation
*Supports natural collagen synthesis in the skin
*Helps build collagen and thicken the dermis
*Firms and tightens the skin
*Reduces scarring and acne lesions
Regularly, a stand alone treatment / 30 min. / $50
Add on to service / $20
September Special - FREE add on to any facial! When booking online, please choose SEPTEMBER SPECIAL category. Price has been changed to reflect this special.