November Specials
Facial Infusion
$70 / Reg. $80
The Facial Infusion is a Medical-grade, non-chemical peel utilizes the most potent and least irritating form of Vitamin A, to gently resurface the skin. This unique formulation increases circulation, delivers nutrients deep into the skin, boosts immunity and stimulates collagen production.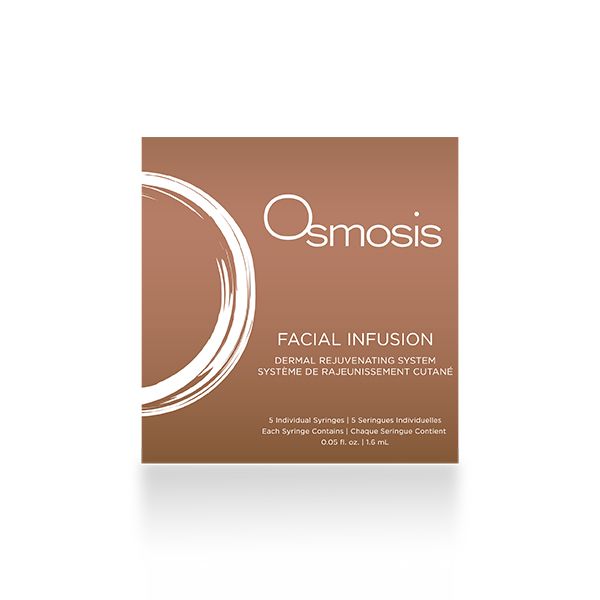 Add the Revitapen $17 / Reg. $27
The Revitapen Pro is a non-invasive tool that enhances product absorption to create immediate, visible results with no down-time. It utilizes a unique sphere-shaped tip that rapidly pulsates micro-channels driving Osmosis active ingredients deep into the skin for optimal restoration and rejuvenation.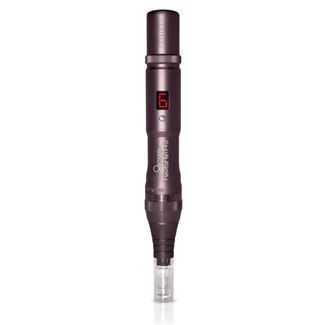 Salt Body Scrub
60 min. / $90
This month only, I am offering a Full Body Salt Exfoliation! This is from the Solar Recover line. All ingredients are natural and it smells divine! The scrub is followed by herb infused Organic Jojoba Oil, from the Botanical Skin Care line made in-house.
INGREDIENTS: Dead sea salt, pacific sea salt, vegetable glycerine, grapefruit seed extract, natural vitamin c, natural vitamin e, calendula extract, lavender oil, geranium oil, tea tree oil.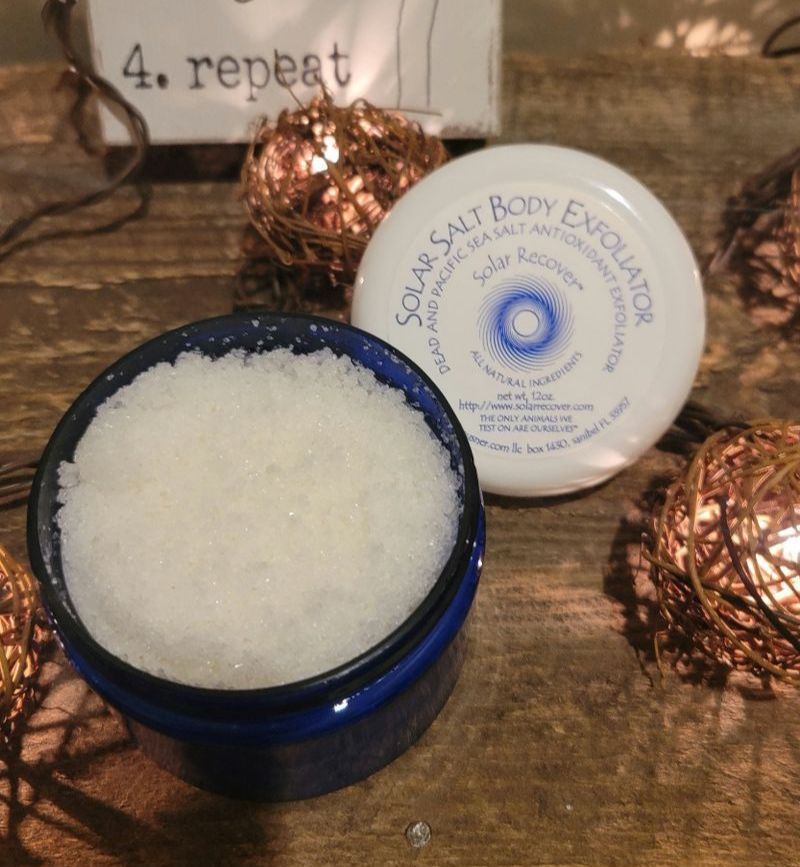 Want to keep the smooth skin glowing this Winter?
Take 20% off of:
Solar Recover - Save Your Skin
$14 / Reg. $18
Herb Infused Jojoba Oil
$24 / Reg. $30