Dual Licensure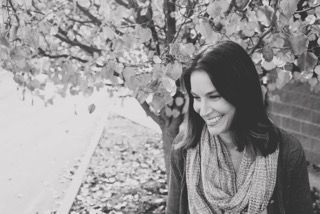 My name is Stephanie Wenger and I am a 1994 graduate of The Virginia School of Massage and loved the school so much that I worked there for four years. In 1998, I decided to spread my wings and began working at Body by Nature in Waynesboro until I created Health Matters Therapeutic Massage and Bodywork in June of 2006. I continued to grow my business while pursuing a college degree. After obtaining my degree, I closed the door of Health Matters and opened another. After three and a half years, I knew in my heart that Massage Therapy, and the wellness field, is my true passion. So, January of 2016, I reopened Health Matters. Shortly after, I enrolled at Blue Ridge School of Esthetics to become dual licensed as a Massage Therapist and an Esthetician.
I can appreciate my life decisions because they have brought me back full circle to understand that I absolutely love being in the wellness field! For me, Massage Therapy and Esthetics are rewarding professions that complement one another, and I am truly honored to empower women through my work!
I cater my work to my client's individual needs and my ultimate goal is to create an oasis and a moment in time where stress is left at the door.