Contact Me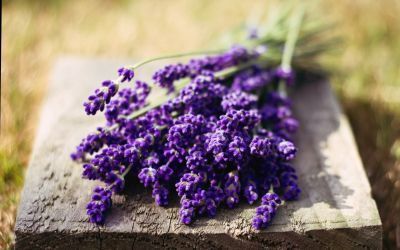 E-mail: health-matters@comcast.net
Facebook: http://www.facebook.com/healthmatters2
If you visit my facebook page and like what you see, please push the like button!
Policies:
A credit card will be taken to secure your time, this time is reserved for you and I will not take another client in your secured time.
Cancellation: Please give at least a 24 hour notice if unable to keep your appointment. Same day cancellation will be charged 50% of scheduled session price.
Late Arrival: Session will end at scheduled time and the original treatment time will be charged.
No Show: 100% of session will be charged.
HEALTH MATTERS
(540) 448-5143
2353 Jefferson Hwy, Suite #201
Waynesboro, VA 22980